Do you want to reduce your costs and delivery times?
Having digitized and visualized the tracking of our work in all areas of the company, automatically, we have managed to reduce delivery times, and therefore, the cost of the molds, because as we all know, time is money.
We are able to complete everything from the design to the manufacture of a mold, including testing, within 4 to 6 weeks.
In addition to help you avoid cost overruns and delays in deadlines, DEMSU maintains a maximum commitment to quality applied to the product, service, customer service, personnel…, it is projected to all aspects of a company.
Contact us and you will find out how we solve these problems in the design, manufacture and maintenance of molds and tooling.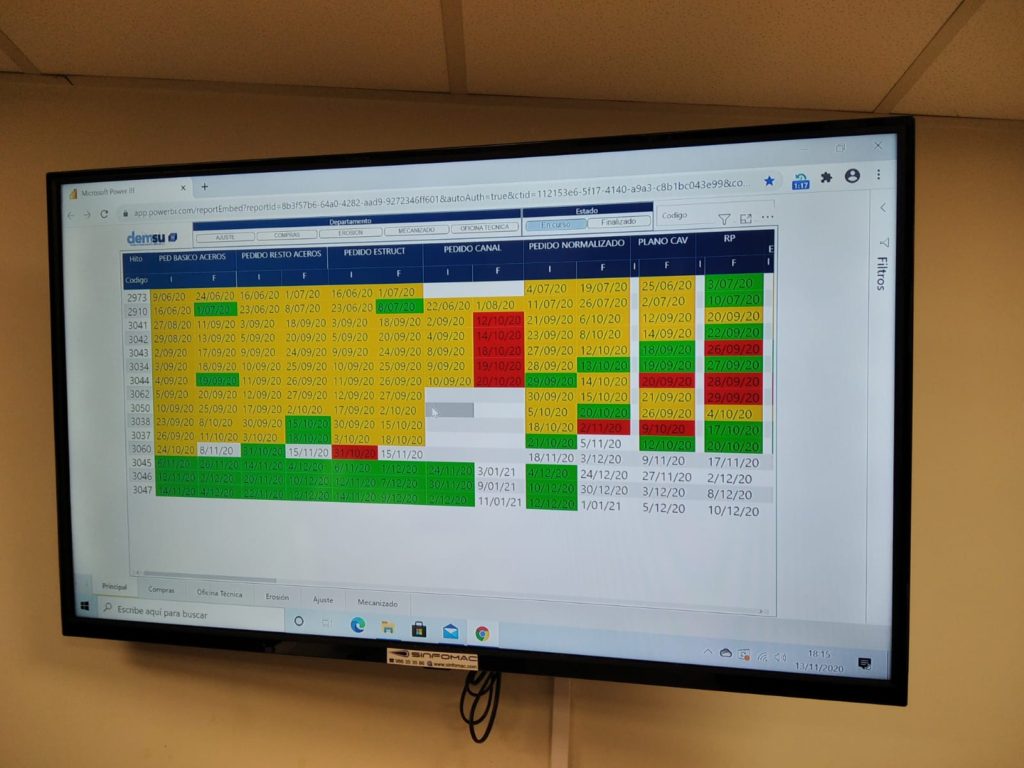 Services we can offer you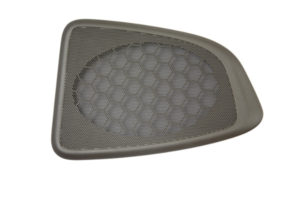 Thermoplastic injection mold
We manufacture steel molds to withstand high clamping and injection pressures for unlimited production.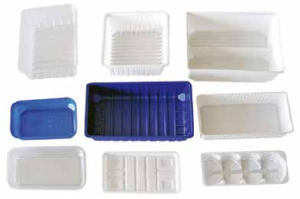 Thermoformed injection mold
We manufacture steel molds suitable for all types of food and textile industries for unlimited production.

We manufacture steel molds into which molten metal is poured or pressed. Each piece is created with precision and repeatability.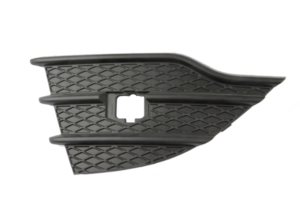 We have machines from 60 to 800 tons. Our expertise is in ABS, PMMA, PA66, PP and PC.
Focus on excellence and continuous improvement