In which we have collaborated, which have helped us to improve and grow as a company.
This company was a beneficiary of a Re-acciona funding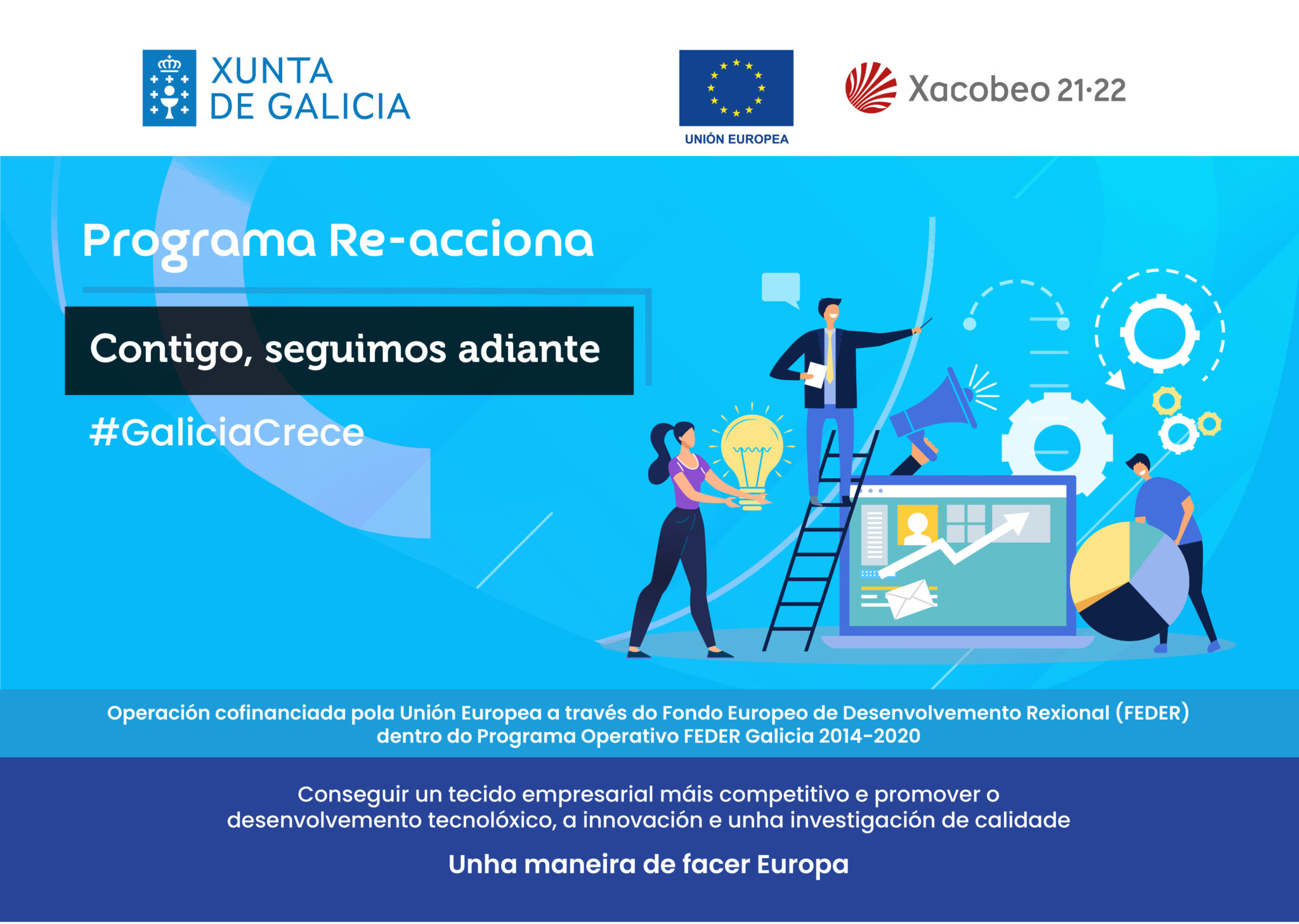 IGAPE - XUNTA DE GALICIA - FONDO EUROPEO
Aid for production reorganization projects of Galician companies for the manufacture of healthcare equipment.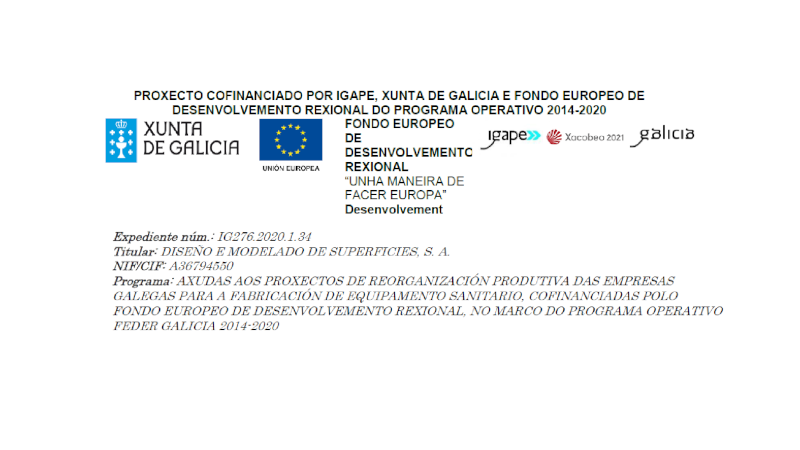 This program aims to promote and strengthen access to the market of innovative solutions for the Galician business network that can contribute to reducing the social and economic impact caused by COVID-19. DEMSU developed the Protective Screen

With this program, promoted by the Xunta de Galicia through IGAPE, digitalized programming and control of production has been achieved.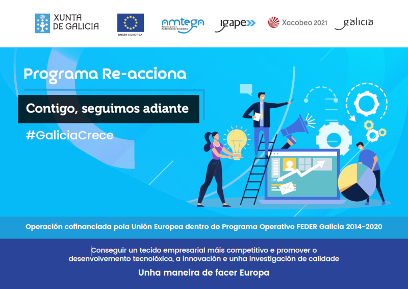 This program is driven by innocamaras to promote technological development, innovation and quality research.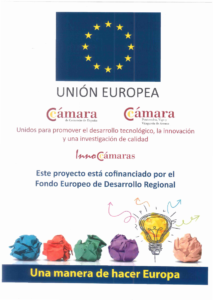 This IGAPE-driven program was applied to perform the competitive potential analysis, which helped the company.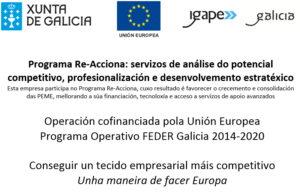 This program, promoted by the IGAPE, was applied to carry out the future improvement plan for the next 5 years by performing the analysis, from which the company's improvement plan and its implementation were obtained.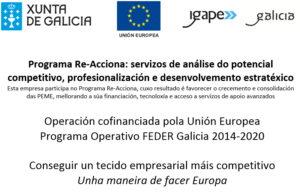 Aid to increase the competitiveness of strategic industrial sectors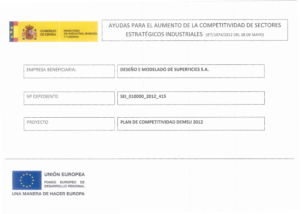 Aid to increase the competitiveness of strategic industrial sectors